Graduates from one of our recent improv courses are gearing up to flex their new skills. Come and support them in their live performance.
Absolute Onions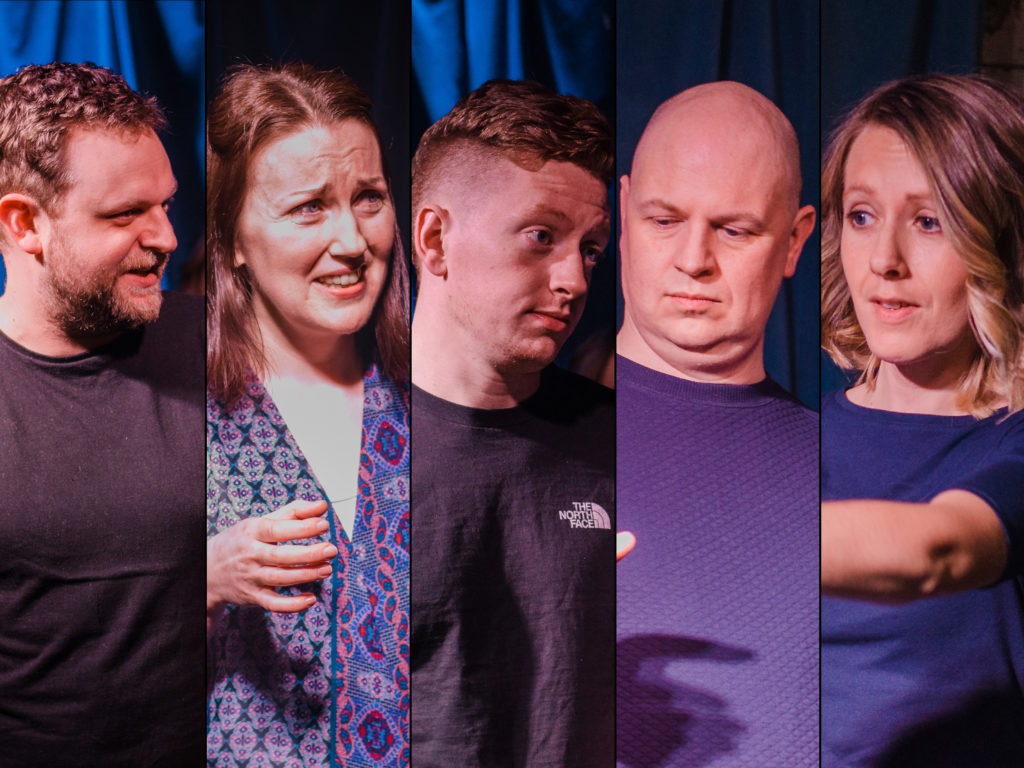 Joining the showcase is Absolute Onions.
Absolute Onions are an established comedy improvisation group based in Manchester, running a regular monthly improv show in the city centre. They'll be performing their improvised narratives that dive deep into interpersonal relationships living through the most ridiculous scenarios.
The Show
Expect a short improvised play, some fast-paced improv games and much more.